JOCKEY HEALTH & NUTRITION EDUCATION IS SUBJECT OF NEW RACING PHD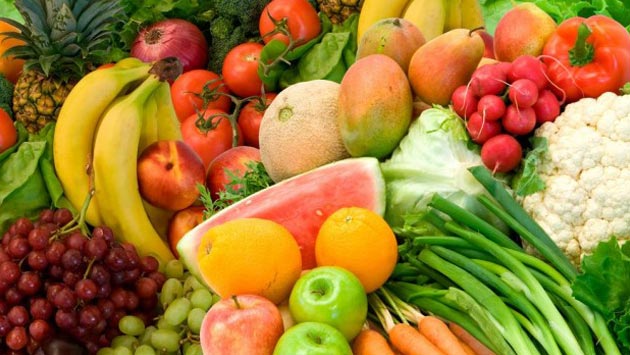 The British Horseracing Authority (BHA) and Liverpool John Moores University (LJMU) have today announced the launch of a major PhD study into jockey nutrition and wellbeing, with the intention of using the findings to educate jockeys in better fitness and dietary practices.
The PhD is co-funded by the BHA and LJMU and ensures the availability of scientific, robust evidence into the physiology and health of jockeys as well as their nutritional awareness and practices.
The intention is to use the findings of the study to create a comprehensive education package on good health and nutritional practices that can be used to support jockeys' wellbeing and long-term fitness. The education package will be built on current provision and in partnership with the Professional Jockeys Association (PJA), Racecourse Association (RCA) and both the Northern Racing College and British Racing School.
A best-practices guide will also be produced for racecourses designing new menus for the jockey changing rooms. This guide will reflect the findings in the study, to support jockeys as they adopt better nutritional behaviour.
The PhD will last three years and will be based at LJMU's Sport and Exercise Sciences department. There is one full-time, paid placement for a PhD-level student to complete the study and recruitment for this role is now open. For more information email G.L.Close@ljmu.ac.uk. Research subjects for the study will largely be recruited from the Northern Racing College and British Racing School.
Dr Jerry Hill, Chief Medical Advisor for the BHA, said:
"This PhD study is an exciting opportunity for racing to learn more about the health and dietary habits of jockeys and enables us to produce comprehensive health and nutritional advice.
"Over the years we have, as a sport, taken significant measures to improve jockey welfare, but the findings from this study means we will further understand the needs of our riders, meaning we are better prepared to provide jockeys with the best possible support required as professional sportspeople.
"By co-funding the PhD we seek to safeguard the health and improve the welfare of jockeys for years to come."
Dr Graeme Close, LJMU Reader in Applied Physiology and Sport Nutrition, said:
"The introduction of a PhD is the next stage in LJMU's international research study, focusing on improving jockeys' performance using a scientific diet plan that promotes nutritional awareness and practices. We continue to undertake work with high profile jockeys, including Franny Norton, Frankie Dettori and Harry Haynes through a partnership with the HH Sheikh Mansoor Bin Zayed Al Nahyan Global Arabian Flat Racing Festival and are delighted to work with Dr Jerry Hill and the British Horseracing Authority.