Retired jockeys urged to participate in 'The Jockey Study'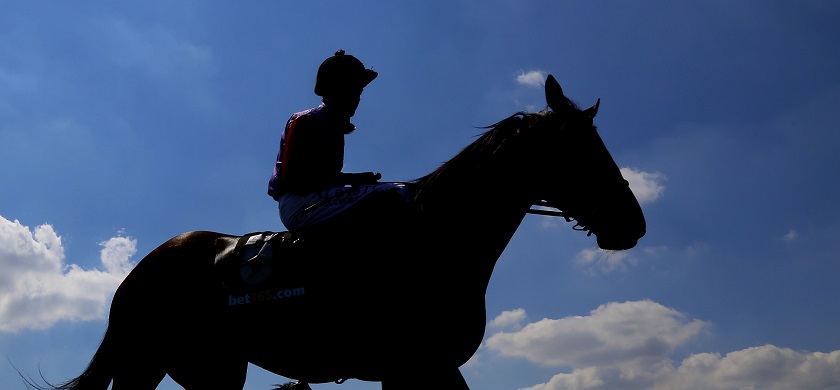 Thanks to a Racing Foundation grant of more than £220k, a 3-year collaborative venture between Oxford University and the racing industry is underway studying the short and long-term health consequences of professional horseracing. The first part of the study is looking at injuries sustained by professional jockeys during their careers and so far, 82 retired National Hunt jockeys and 43 retired Flat jockeys have filled in questionnaires for use by the research team.
'The Jockey Study', is being carried out in collaboration with the BHA, PJA and IJF with the ultimate aim of improving the health and welfare of jockeys and stable staff who ride-out. The team are appealing to as many retired jockeys as possible to participate in the study, which will help the industry develop new strategies to support the health, well-being and safety of jockeys and stable staff.
Any retired jockeys who have not already completed a questionnaire but would be willing to help are being urged to contact the research team by calling 01865 233407 or 07470 911037 or by emailing thejockeystudy@ndorms.ox.ac.uk.
The questionnaire is available in hard copy, online or can be completed over the phone.
Willie Carson OBE, former 5-time British Champion Jockey and racing ambassador for the study said: "We know that racing is a high risk sport so understanding both the risks for injury in current jockeys and the long-term problems in retired jockeys is incredibly important. This research will really improve our knowledge and help racing to look after its jockeys."
Dale Gibson, Professional Jockeys Association Executive Director (Racing), said: "We are appealing to as many retired jockeys as possible to assist with this research to help us assess the nature of injuries sustained from riding racehorses. This information will form a crucial part of the overall study and will enable us to identify ways of reducing injury risk for those who participate in our sport and ensure they are as well-equipped as possible to cope with the physical demands of their job."
Follow The Jockey Study on Facebook and twitter @TheJockeyStudy