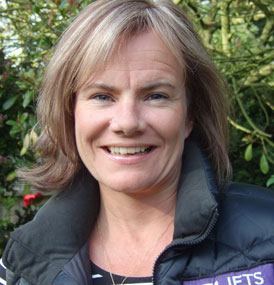 Lisa Delany
Lisa is JETS General Manager and Career Coach. Lisa joined JETS in October 2002 from Kingston Maurward College, Dorset, where she was a Lecturer in Equine Studies and was responsible for developing training courses and the careers of students of all ages. She has a broad range of commercial experience and has a keen interest in horse racing. In April 2004, Lisa achieved the European Coaching Foundation Diploma.
Tel: 07919 417462
Email: lisa@jets-uk.org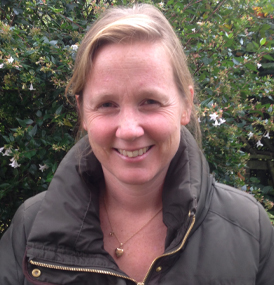 Kate Struthers
Kate works on a freelance basis for JETS handling communications, marketing and PR to ensure the excellent work of JETS is promoted as widely as possible. Kate joined the team in October 2014 and has a range of experience having worked in various roles within the horseracing industry since graduating in 1998.
Tel: 07980 661003
Email: kate@jets-uk.org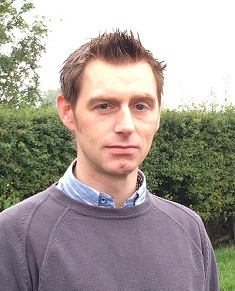 Phil Kinsella
Former jockey and jockey coach, Phil joined the team in November 2015 as Jockey Personal Development Manager. The role is being funded by The Racing Foundation and forms an important part of the wider Jockey Training & Development strategy which is being implemented to enhance the support network currently available to jockeys by providing a cohesive and holistic programme of professional and personal development for jockeys.
Tel: 07970 673351
Email: phil@jets-uk.org
OUR TRUSTEES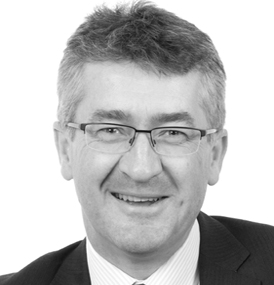 Andrew Chalk - Chairman
Andrew is a partner at solicitors, Withy King, with wide experience in a broad range of legal work, particularly in the horse racing industry. His work has included representing jockeys, trainers and owners appearing before the Disciplinary Panel and Appeal Board of the British Horseracing Authority. "I have a passion for horseracing and bloodstock, and a real appreciation for the issues facing those who work in racing, bloodstock and the rural community and am delighted to be involved with JETS".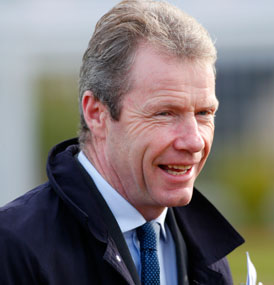 Mick Fitzgerald
Mick rode over 1300 winners as a Jump jockey in the UK and Ireland, over a 15 year career which ended in 2008 due to injury. His big wins included the Grand National, Cheltenham Gold Cup and Hennessy Gold Cup. Mick Fitzgerald is a key member of the ITV Racing presenting team, a popular face on At The Races and a qualified Jockey coach.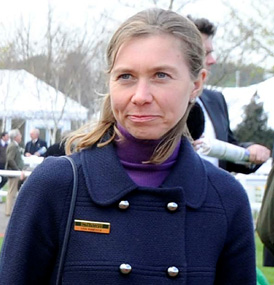 Lisa Hancock
Lisa as Chief Executive of The Injured Jockeys Fund (one of the principle funding partners of JETS) is closely involved in the strategy and planning for the JETS, firmly believing that career development support is a crucial part of the armoury of jockeys to withstand whatever life throws at them. Lisa was formerly Managing Director of Newmarket Racecourse.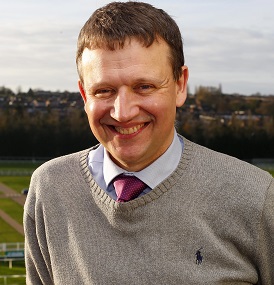 Richard Hoiles
Richard has worked in racing as a TV commentator and presenter since 1992, commentating at all the major Festivals both in the UK and overseas. He was first involved with JETS when running a media training course in 1994 and is passionate about helping JETS extend the reach of its work further.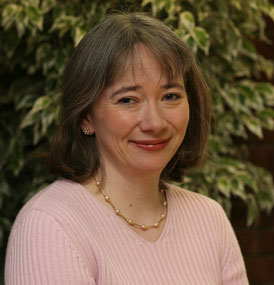 Kate O'Neill
Kate as a former Injured Jockeys Fund Almoner, Kate has been one of the biggest supporters of JETS from the start and has a grass-roots understanding of the real difference we can make to jockeys' lives. Kate continues to be a vital supporter of the IJF. Before working for the Injured Jockeys Fund, Kate was PA to Dr Michael Turner for 10 years at the British Horseracing Authority.