These inspirational Awards were established in memory of the late Richard Davis who had started planning for his future before his fatal race fall in 1996.
Judged by a panel of independent judges, JETS Trustees and IJF Almoners (in the case of the IJF Progress Award), the Awards highlight what an important role JETS plays in encouraging and helping jockeys develop the skills required for a range of new careers, not only once they have retired but importantly whilst they are still riding. The entries are judged according to the initiative, forethought, effort and determination put into their career development.
CELEBRATING 20 YEARS OF THE RICHARD DAVIS AWARDS
Following the 20th Anniversary celebrations of JETS at the 2015 Richard Davis Awards, we had a rest year in 2016 so we can build towards another significant milestone in 2017 which will mark 20 years of the Richard David Awards for which we have designed a special anniversary logo.
Once again the Awards will be held at Cheltenham Racecourse on Sunday 19th November. With £7000 of prizemoney on offer to the winners, we welcome as many entries as possible from former jockeys who are thriving in their new careers. Entries are now open and entry forms can be downloaded below.
THE AWARDS
The Jockey Club Achievement Award - The top Award designed for those jockeys who have significantly achieved in pursuing their new chosen careers and is worth £3000 to the winner with two runners-up prizes of £500 each.
The IJF Progress Award - Worth £2,000, this Award rewards the early progress of those jockeys who have more recently started out on a new career/training path or who are actively preparing for their future careers while still riding or while injured.
The BRS Current Jockey CPD Award - With a prize of £1000, this is a new award introduced for 2017 for currently licensed jockeys who have shown real commitment to their Continuing Personal Development whilst riding or during injury time out in order to prepare for their future careers and/or to enhance their development as a jockey.
HOW TO ENTER
Entries close on Friday 8th September 2017. You can download Entry Forms below:
The Jockey Club Achievement Award

The BRS Current Jockey CPD Award
2015 WINNERS
2015 marked the 20th anniversary of JETS which we celebrated at the Richard Davis Awards with a special anniversary lunch and a presentation ceremony with AP McCoy as guest presenter, hosted by Luke Harvey and attended by previous winners of the Awards and those that have helped develop JETS over the years. JETS has also commissioned a video to mark 20 years of JETS and the Richard Davis Awards highlighting how JETS has developed and featuring interviews with past winners.
Former Jump Jockey Keith Mercer, in his final year studying for an Accountancy degree, won the IJF Progress Award along with £2000, which will be used towards his career development. The three finalists for the JETS Richard Davis Achievement Award were selected by the judging panel for this year's Awards. Annabelle Armitage (Physiotherapist), Niall Hannity (RUK Presenter and Jockeys' Agent) and Michael Naughton (IT Product Manager) were shortlisted from the original set of entries and were presented with their Awards by AP McCoy. View interviews with the winners
Niall Hannity won the Achievement Award and £3000 prize. Niall used his extensive racing knowledge and media training to become a presenter on RUK while also growing a successful Jockeys Agent business.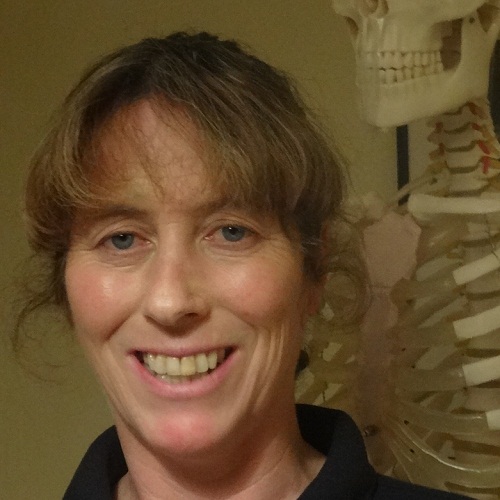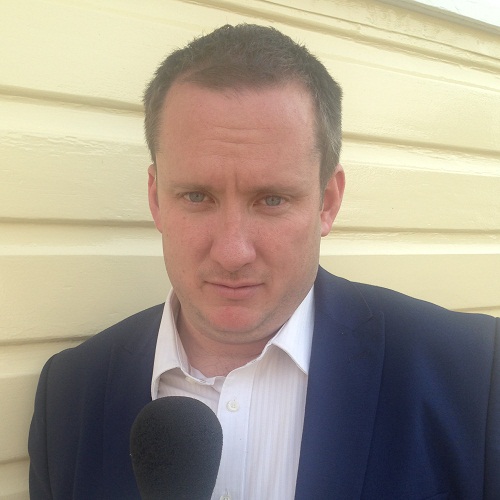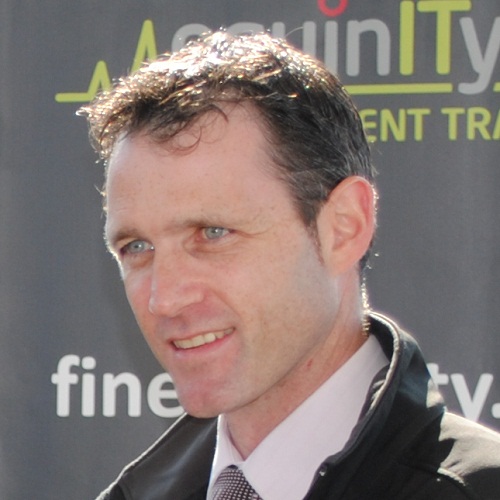 ANNABELLE ARMITAGE (Runner-up) NIALL HANNITY (Winner) MICHAEL NAUGHTON (Runner-up)
View Achievement Award Finalist Profiles
View Achievement Award Contender Profiles
View IJF Progress Award Contender Profiles
JETS also commissioned a video to mark 20 years of JETS and the Richard Davis Awards highlighting how JETS has developed and featuring interviews with past winners.