Back to work for second year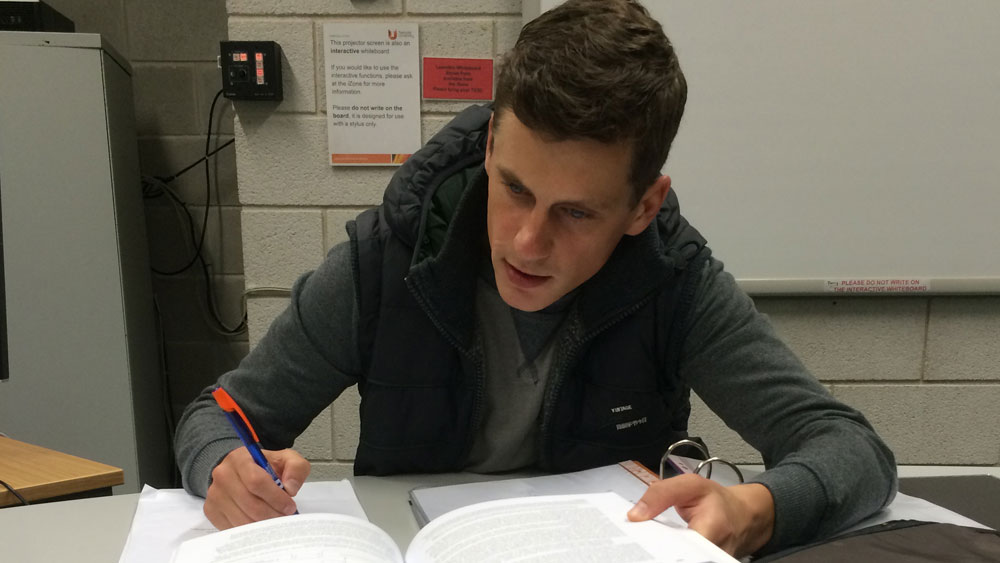 I am now in the third week of the second year of my accounting and finance course at Teesside University. It is taking a bit of getting use to been back in the routine of study, after the summer break. Already I think the second year is going to be a lot more testing than the first year.
I do, however, have more confidence in my ability than I did at this time last year. The month of hard studying before last year's end of year exams paid off, with me finishing the year with an average mark of 72.5. Finishing on a first for the year, goes a long way to justifying the decision to go back into education and gives me optimism for the future.
Apart from being busy with studies at the moment and getting my head round the new modules for the year. I have also been looking into applying for an internship. I have the choice in my third year to complete the final year of the degree or do the sandwich year internship. I feel the internship will be a good thing to do, as it will help in the end goal of getting a job. I have a few companies in mind and am in the process of updating my CV.
Even though I am only into the third week, there are only eight more weeks until the Christmas break, so although I plan to work hard for those eight weeks, I do now have the luxury of a proper Christmas holiday coming up, which I am now a lot more familiar with having not ridden for two and a half years.
I am pleased with the decision to go into accountancy after stopping riding. Although I am not as fortunate as I previously was, to make a living out of a hobby, I am doing something that I enjoy, and find interesting. I am pleased with the situation I'm in and feel closer to the end goal of having a job, which I will find enjoyable and challenging as well as being rewarding.