Essay writing and looking forward to no dieting christmas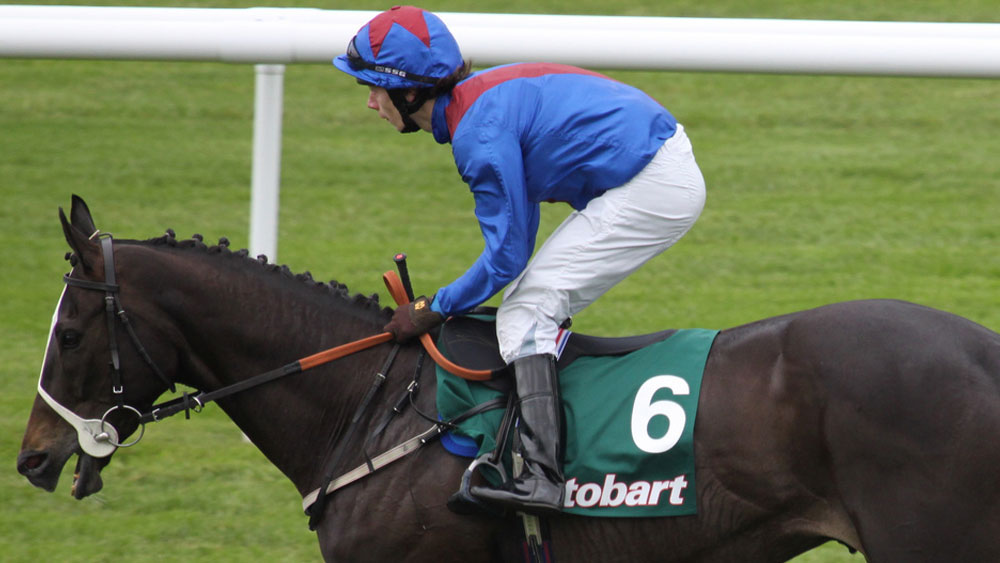 It has been a very busy last fourteen months or so since I started my law degree at Leeds BPP Law School. I am already half way through my fourth semester (of six) as I am doing an accelerated degree in two years, instead of the usual three, having studied through the summer. My results were very strong in the summer exams, which is vitally important as they are the first set that actually count towards my final degree. While I also achieved the highest mark in both Consumer and Employment Law modules from students across all five BPP Centres, something that I hope will stand out on my CV, as well as the fact that I was a Jockey!
This semester I am studying European Union Law, Constitution and Administrative Law and Employment Law II. This is a slightly tougher set of subjects, as they are more essay based rather than problem scenarios and having been out of education for nine years, essays are probably my weakest element. I have just submitted two 2,500 word coursework essays and will get my marks back in about three weeks, hopefully they show signs of improvement!
Although we have three weeks off for Christmas, exams begin in the first week of January so most of the Christmas period will be spent revising, although at least I can eat what I want, no more dieting to meet low weights over the Christmas period is something I really will not miss! After exams I have to make applications for vacation schemes, which are the best way of securing a training contract for 2017. Competition for jobs in the law sector is really tough at the moment, with around 1000 people applying for every 10 training contracts, so you need to spend a lot of time on applications to have the best chance of been successful. I have also secured some work experience with a law firm after my exams, which should be interesting and will also help boost my CV, as while my background as a Jockey makes me stand out, some firms could consider it irrelevant towards a future law career.
I still keep a close eye on the sport of horse racing and work part-time as a pundit on William Hill Racing Radio. The highlight of the Flat season was seeing Ryan Moore prove that he is the best rider in the world on the wider stage. While it was also great for my Dad to have a Group horse again in Master Carpenter, who was third in the Greenham behind Night of Thunder and Kingman before going onto Listed and Group 3 success.