Exams over and time now for decisions and some travel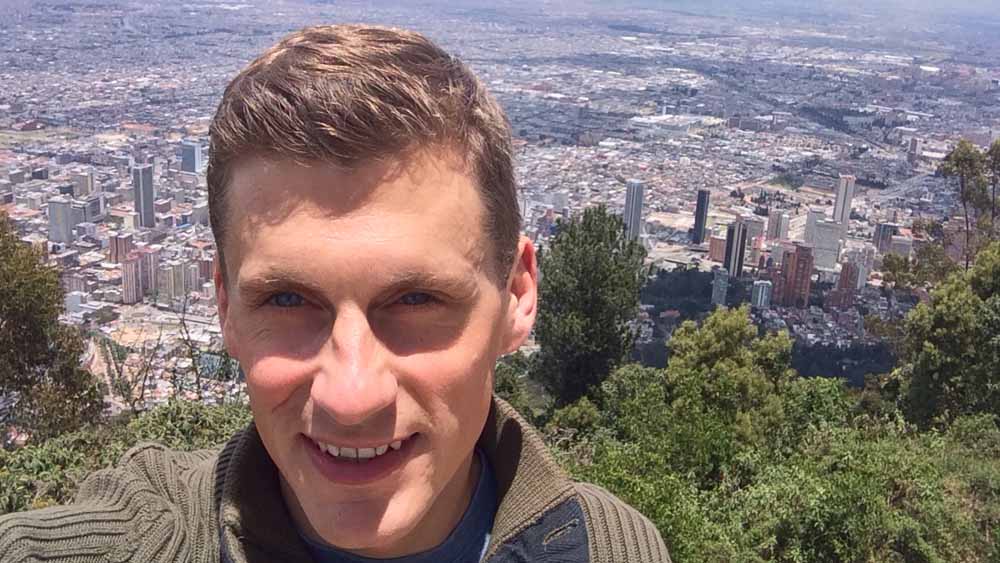 I can't believe how quickly time flies by. After seven weeks of hard graft in preparation and completion of my exams, the first two years of my three-year degree course in accountancy and finance are now complete. I was told by a lecturer who I met when first met on attending an open day, when contemplating a return to education, how quickly the time will pass. At the time I did not believe this. However it has turned out to be very true, and I can't believe how close I am to the end.

The last seven weeks of the second year have been very intense. The rest of the year is fairly relaxed and we are given plenty of time to complete assignments but the exams are a different story. Some of the exams are worth 100% of the end of year grade in specific modules, and most are worth at least 50%. This demonstrates the importance of doing well and the need to put other commitments to one side for this time. I am not due to get the results until July, however I am content that I didn't leave much behind me and will not have many regrets - whatever results I get.
I am currently thinking about plans for the future, due to the end being in sight. It is now time to decide what sort of second career I am going to start. The good thing about a degree is that you are not tied into the subject of the chosen degree. The current options I am considering include going straight into work in accountancy, with the goal of passing the relevant exams to be a chartered accountant.
Another option would be to start work in a different job where I could utilise my new skills, maybe relating to horseracing such as handicapping. One other option that I am giving serious thought to is staying in education a little longer and studying for a Masters degree.

One of the benefits of doing this degree is that, I have lots of time to think about these options, long holidays mean I have the chance to travel South America this summer. This gives me the chance to think things through properly and is something i've always had the ambition to do. Riding brings with it many privileges that should be appreciated, however there is the downside of limited time for other interests.
I've always talked about travelling and am now fortunate to be able to do it. On the way to South America I also took the chance to visit my old boss Ferdy Murphy who was the trainer who supplied me with the most winners, in my career. He now trains in France, it was great to see him and his new set-up, as well as catching up with him and seeing what life in France entails. It is 10 years since we teamed up to win the Scottish National with Joes Edge and a Grade One at Punchestown on Carlys Quest.
My next year and last year of the accountancy degree begins at the end of September, it is great to have a plan for a busy summer and then get stuck into to completing the course and looking forward to a rewarding career. Giving up riding was harder than I imagined but I now feel content that I am on the way to having the tools, with which a successful second career can be achieved. I continue to be grateful to JETS for their help and support in this.