Johnny Murtagh speaks candidly in new Jockey Matters film about Addiction & Recovery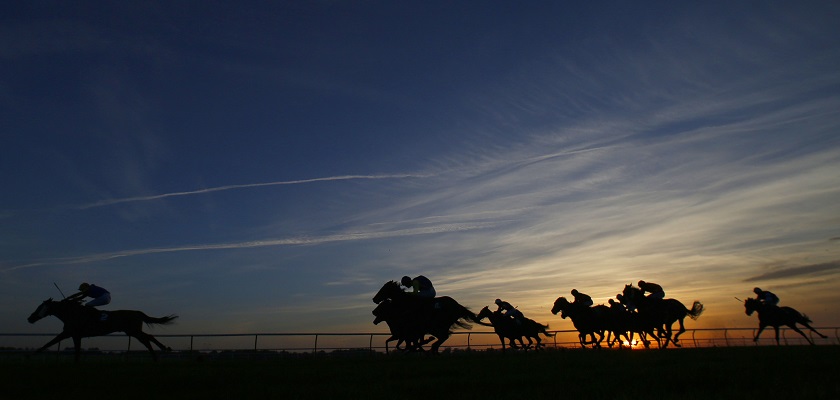 Multiple Classic winning jockey Johnny Murtagh has spoken in very personal terms about his journey to recovery from alcoholism in the latest Jockey Matters film about Addiction & Recovery. The film focuses on Johnny's experiences as a young jockey in Ireland and how he sought help through Alcoholics Anonymous to beat the illness which afflicted him for 10 years of his riding career. He emphasises the impact it had on those closest to him and how his recovery enabled him to gain consistent success as a jockey in the latter part of his career.
Also featured in the film is Joe Carter, former Addiction & Recovery Advisor at Racing Welfare, who outlines the support available for those working in the racing industry and the importance of reaching out for help. Some impactful extracts from Richard Hughes' autobiography also provide insight from another high profile jockey who has recovered from addiction.
The film will be shown today to an audience of 30 Apprentices attending the BHA 7lb Claiming Jockeys Seminar at the British Racing School and aims to encourage any jockeys who may be struggling with addiction to seek help.
JETS Manager Lisa Delany said, "This is possibly the most powerful film that has been released in the Jockey Matters series so far. Unfortunately, we know there are jockeys out there who are struggling with addiction issues and we are grateful to Johnny for his invaluable input and we hope that this film may help jockeys who relate to what he says in the film."
Johnny Murtagh said, "The word 'alcoholic' can be a scary word to admit to especially as a young jockey but I encourage anyone who may be struggling to accept they have a problem and seek help. The sooner they do this, the better it will be for them in the long run."
Paul Struthers, Chief Executive of the PJA said, "We entirely echo Johnny's comments and are very grateful to him for his powerful and important contribution to the Jockey Matters series. Through our helpline and one-to-one support which we provide through our mental wellbeing partner, Cognacity, we can help jockeys struggling with addiction issues and would very much encourage them to get in touch to access that support."
To view all the films in the Jockey Matters series and find out about the support available to jockeys, please visit the Jockey Matters page of our website.