CONTENDERS ANNOUNCED FOR JETS RICHARD DAVIS AWARDS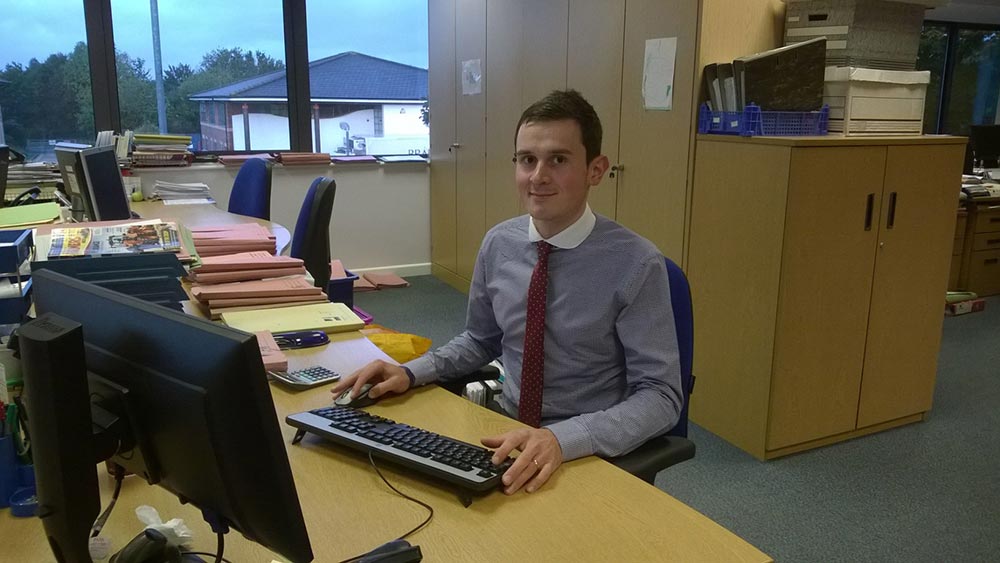 The contenders for The JETS Richard Davis Awards, which honour the career development of current and former jockeys, were announced today. The winners will be announced and presented with their trophies at Cheltenham Racecourse at The Open Sunday on Sunday 16 November.
Chosen by a panel of independent judges, JETS trustees and IJF almoners (in the case of the IJF Progress Award), the annual Awards are established as a celebration to demonstrate the diverse careers which jockeys go on to enjoy and the amount of support provided by JETS to help them plan for their futures not only once they have retired but importantly whilst they are still riding. The candidates are judged according to the initiative, forethought, effort and determination put into their career development.
The JETS Achievement Award, now in its 19th year and worth £3,000 to the winner, is the top award designed for those jockeys who have significantly achieved in pursuing their new chosen careers.
The Injured Jockeys Fund Progress Award, now in its 9th year and worth £2,000, rewards the early progress of those jockeys who have more recently started out on a new career/training path.
JETS Achievement Award Contenders:
Simon Elliott – Owner of Plasterering and Property Management Business
Richard Killoran – Fund and Investment Management Consultant
Craig Messenger – Police Community Support Officer
Jake Payne – Recruitment Consultant
Richard Thomas – Estate Agent
IJF Progress Award Contenders:
Dan Fortt – Tree Surgeon and Wood Merchant
Richard Hawkins – Trainee Accountant
Keith Mercer – Accountancy & Finance degree student
Carrie Needham – Accounts Manager
This year's contenders highlight what an important role JETS plays in encouraging and helping jockeys develop the skills required for a range of new careers from accountancy to plastering. As well as various career guidance and training advice, the contenders have benefitted from numerous different training courses aimed at maximizing opportunities of developing their chosen career, all part-funded by JETS Training Grants.
Lisa Delany, Manager of JETS, said, "Every year the JETS Richard Davis Awards showcase how horseracing is one of UK sport's leaders in the field of career transition. I am, once again, impressed by the dedication and professionalism shown by this year's contenders in achieving their new careers."
The JETS Richard Davis Awards were established in memory of the late Richard Davis who had started planning for his future before his fatal race fall in 1996.
Read Profiles of the Achievement Award Contenders
Read Profiles of the IJF Progress Award Contenders