New Jockey Coach Trainees Announced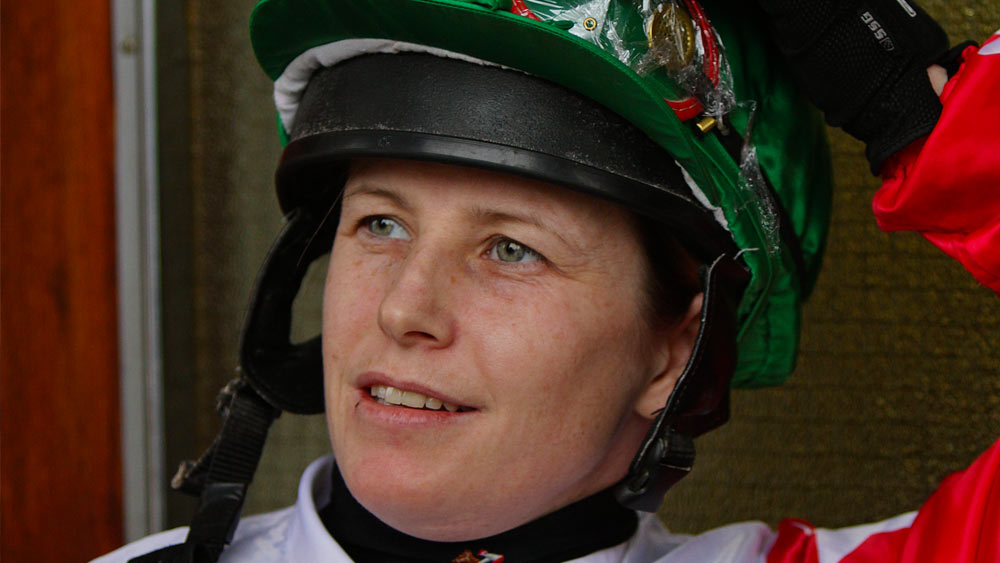 Cathy Gannon, John Bramhill, Nick Bentley, Kim Tinkler, Robert Bellamy, Neil Pollard, Michael Hills and Alex Greaves have been successful in gaining a place on the Jockey Coach Training Programme to start in Januaury.
JETS has taken part in the recruitment process for the programme which is run by the BRS with input from the NRC, having previously been run by the BHA.
The jockeys and former jockeys will train over four months, attending training days at the NRC and the BRS. They will be assessed for the UKCC Level 2 Jockey Coach certification.
Once qualified these coaches will take on Apprentice and Conditional jockeys as part of the BHA Jockey Coaching Programme and will be contracted to the BHA on a self-employed basis.
One of the new recruits Robert Bellamy said about the programme, "It is a wonderful initiative. I have a real passion for working with young people and bringing them on in racing. I already work part-time on the BHEST Racing to School Programme and have worked on Pony Racing training days and feel I can bring a lot to the role of jockey coach. I have witnessed first-hand how much my son has benefitted from having a coach to call on."
This new round of jockeys taking part in the training will hopefully join 20 other former jockeys (John Reid, Mark Bradburne, Mick Fitzgerald, Phil Kinsella, Rodi Greene, Tom O'Ryan, Brian Harding, to name a few) who have been trained up to UKCC Level 3 certification by the BHA over the past three years, with the hope that every Apprentice and Conditional jockey who wants to have access to a coach will be able to take advantage of one.
Eventually the aim of the programme is that this latest group of jockey coaches would tutor at least 6 Apprentice/Conditional jockeys each, or more, giving them 4 hours a month each in tuition, which might range from telephone conversations, meeting at racecourses or equicisor training. They will in the main focus on practical riding, racing and jockey skills, however the idea is that they will in time offer a more holistic approach to coaching, with regard to issues such as nutrition, fitness and dealing with trainers. This more rounded service will then enable the Jockey Coaches to signpost jockeys to experts in different fields as well as the wider support network available for jockeys.
MAY 2015 - JOCKEY COACHING UPDATE