Physiotherapist, TV Presenter & IT Product Manager announced as Finalists for JETS Richard Davis Awards
The three finalists for the JETS Richard Davis Achievement Award have been selected by the judging panel for this year's Awards. The winner and runners-up will be announced on Sunday 15th November at Cheltenham Racecourse along with the IJF Progress Award winner.
Annabelle Armitage, Niall Hannity and Michael Naughton were shortlisted from the original set of entries and will be presented with their Awards by AP McCoy.
All of the finalists are based in the North. After sustaining a serious racing injury, Annabelle Armitage with the support of JETS and the IJF, has overcome her own disability to qualify as a musculoskeletal physiotherapist for the NHS. Niall Hannity used his extensive racing knowledge and media training to become a presenter on RUK while also growing a successful Jockeys Agent business. Michael Naughton used time off with injury to carry out IT training funded by JETS which has enabled him to secure his role with Fine Equinity where he is developing new technology and helping grow the business abroad.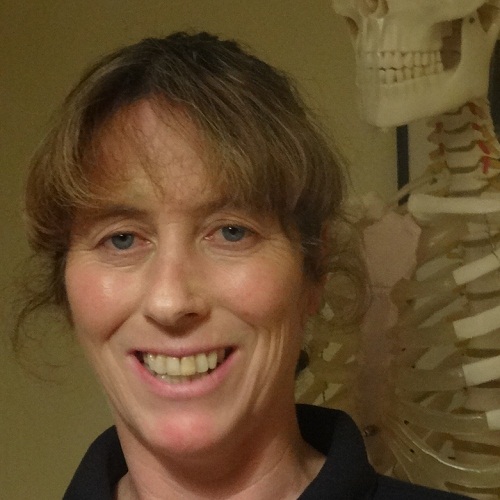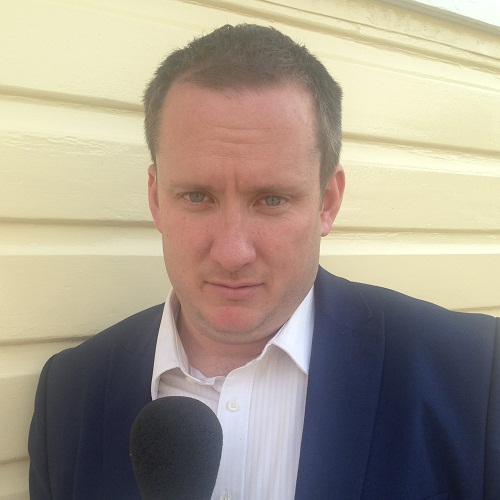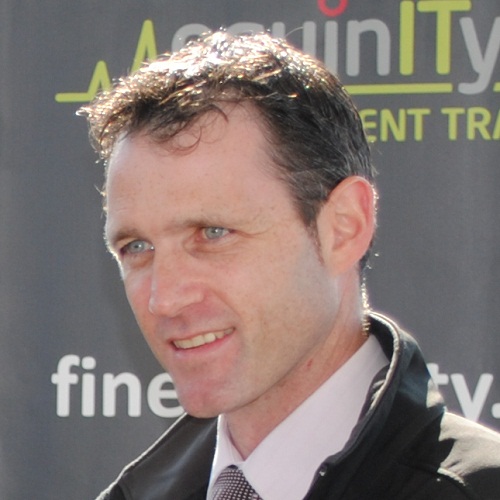 In celebration of JETS' 20th anniversary, JETS will be hosting a special lunch and awards ceremony attended by previous winners and those who have played an integral part in the development of JETS over the past 20 years.
Recognising the importance of JETS, McCoy said, "Over the years jockeys have come to appreciate how lucky they are to have a service like JETS. With the guidance, advice and financial support they offer with training, it means jockeys can plan ahead and have every opportunity to make a smooth transition into a new career once they stop riding."
Chosen by a panel of independent judges, JETS trustees and IJF almoners (in the case of the IJF Progress Award), the annual Awards recognize the career development of jockeys and demonstrate the diverse careers which they go on to enjoy. The Awards also showcase the service JETS provide to jockeys to help them plan for their futures not only once they have retired but importantly whilst they are still riding.
The JETS Achievement Award is worth £3,000 to the winner and is designed for those jockeys who have significantly achieved in pursuing their new chosen careers. In 2015, two runners up prizes have been introduced worth £500 each.
The IJF Progress Award is worth £2,000, rewards the early progress of those jockeys who have more recently started out on a new career/training path. The winner will be announced on Sunday 15th November.
Lisa Delany, Manager of JETS, said, "The diversity of careers that our finalists have chosen to pursue shows just how versatile jockeys can be and all three have combined their skills and experience as a jockey with new career skills to be successful in their new roles. I am proud of the role JETS has played in helping them reach where they are."