Applications open for RMG & JETS Media Traineeship 2018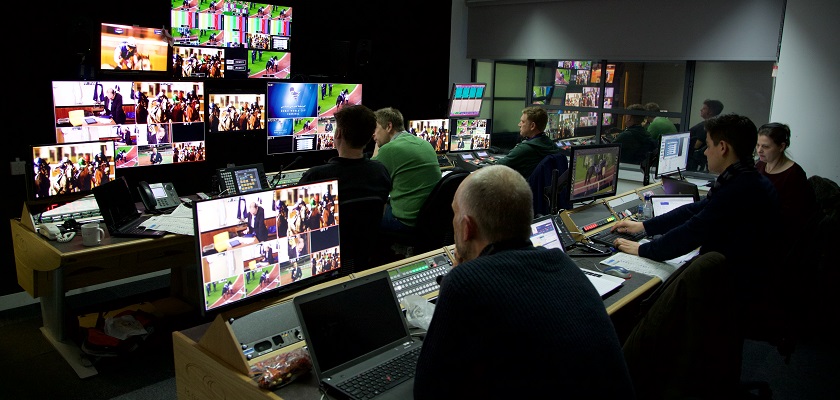 Racecourse Media Group (RMG), the parent company of Racing UK, and Jockeys Education & Training Scheme (JETS) are now taking applications for the Media Traineeship, aimed at jockeys and former jockeys.
The six-week Traineeship will cover all aspects of the media, including presentation, punditry, production, digital, marketing and PR. The course will be hosted primarily at RMG's London locations of Ealing and Victoria and is set to run from September to Christmas 2018.
The comprehensive nature of the Internship means that those completing the programme will put themselves in an advantageous position if they are considering a career in media. The content of the course is as follows:
Week 1: Introduction to the Gallery; shadowing of Presenters in the studio, on-course and on location
Week 2: Shadowing APs / Filming
Week 3: Digital editorial and digital production, Marketing and PR
Week 4 - 6: Focus on one department (trainee's preference)
RMG are making two spaces available for the paid traineeship. Interviews will be held in Ealing in early July with the final two selected Trainees to be announced shortly after.
Jason Kiely was one of two inaugural trainees last year and said: "You think racing will go on forever, but eventually our riding days will stop. It's important to look ahead and I would definitely recommend the traineeship, especially as it opened my mind to some areas that even I didn't know I would enjoy.
"It's been great fun also, they are a great team and it didn't take long for me to feel part of that. It has put me in a great place to pursue a career in the media, and I have since been appearing as a pundit on Racing UK."
Shelley Birkett was the other trainee and she added: "I would highly recommend the course to any former or current jockeys who are looking to improve their media skills and gain a whole range of new ones. There is no other course that offers such an insight into the media."
The Traineeship is open to any rider who has held a professional licence issued by the BHA (including Apprentice and Conditional) and has had at least one ride on that licence. The written application (link below) should include your relevant experience, the rationale behind why you should be considered for the Traineeship, and how you see this opportunity fitting with future career aspirations.