New 'Jockey Matters' Mental Health film launches on World Mental Health Day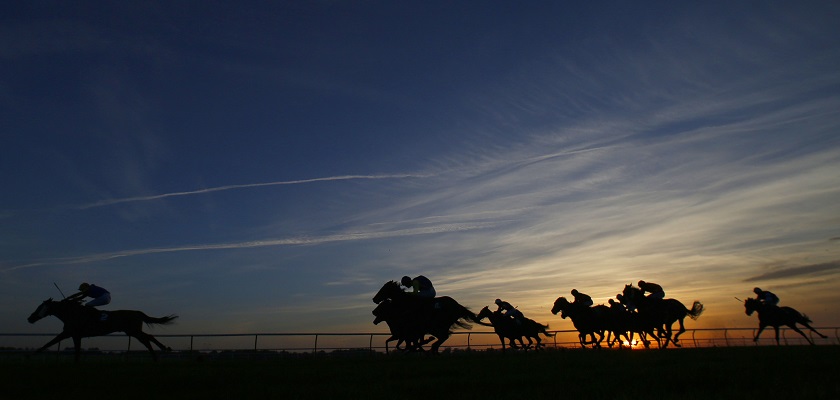 To coincide with World Mental Health Day on Monday 10th October, a new film about Mental Health & Wellbeing has been released by JETS in partnership with the PJA (Professional Jockeys Association). The film is the latest in a series of 'Jockey Matters' films focusing on a range of issues surrounding jockey welfare.
Featuring contributions from Sir AP McCoy, Leighton Aspell, Daryl Jacob and Mark Enright, the first jockey to speak publicly about suffering from depression, the film focuses on the difficulties faced by jockeys in the weighing room and signposts the 24 hour PJA Confidential Wellbeing Line which has been set up to help jockeys.
Speaking in the film, former 20 time Champion Jump Jockey Sir AP McCoy talks about the general pressures that jockeys like other sportspeople face, "Sport is not a very level thing, it's not like a 9 to 5 job where the same things happen every day. You experience the highs and the lows but it's coping with the lows that's the most difficult part."
The importance of speaking out about mental issues jockeys may be struggling with is stressed by Sports psychologist Michael Caulfield MSc, "The world's best coach I've ever met in sport recently told me the greatest strength you have is to ask for help. In the past it was seen as a sign of weakness but that is total nonsense."
Paul Struthers, Chief Executive of the Professional Jockeys Association commenting on the PJA helpline said, "Having suffered from depression in the past myself and given the unique pressures faced by jockeys, we knew how important it was to offer them a service such as this. More and more jockeys are using it and we're hoping that the one to one confidential sessions will play a vital role in improving the mental wellbeing of jockeys across the country."
Lisa Delany, JETS General Manager, said, "We would like to say a huge thank you to all those jockeys taking part in these films, we cannot stress enough the importance of starting the conversation around and adopting positive approaches towards mental health. Promoting mental wellbeing and resilience by educating and supporting jockeys is a fundamental part of their professional development."