New Jockey Matters Film Focuses on Mental Resilience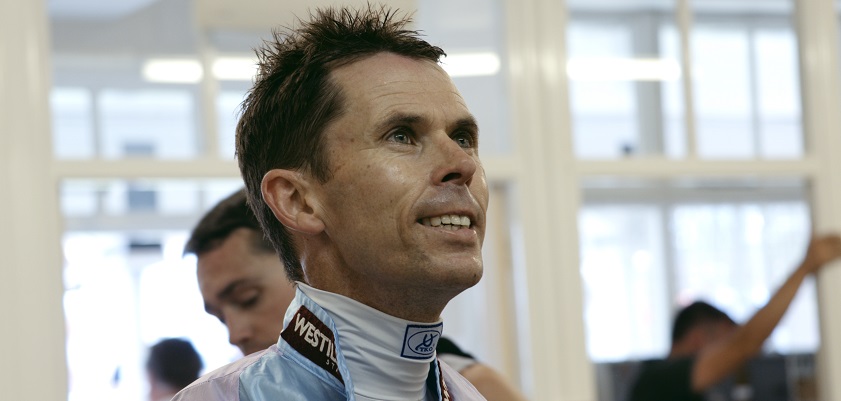 Today, on World Mental Health Day, JETS has released a new 'Jockey Matters' Resilience film which highlights the range of mental health issues which jockeys may struggle with and encourages jockeys to recognise that it is not unusual to be affected and that support is available for jockeys to help make them more resilient and ultimately improve their mental wellbeing.
The film features Graham Lee and Adam McNamara who have both sought support with mental health or performance issues as well as expert advice and input from sports psychologist and former PJA CEO Michael Caulfield and former Jump jockey Aodhagán Conlon who the PJA has recruited as a Performance Consultant for its members. Bringing a unique perspective as a current jockey and Psychology degree graduate, Gemma Tutty also contributes to the film.
Speaking on the film, PJA Chief Executive Paul Struthers outlines the various support options for jockeys and adds, "As in so many professional sports, jockeys are realising the importance of mental resilience and how sports psychology can positively impact on performance. This is why we've teamed up with Aodhagán who brings a huge amount of experience as well as expert knowledge in this area. We now offer a range of confidential services that provide our members with the advice and support to improve their resilience, wellbeing and performance."
With more and more jockeys proactively improving their mental as well as their physical health, the film follows up a previous Mental Health & Wellbeing film released two years ago. Since then JETS and the PJA have released a series of educational films released under the 'Jockey Matters' banner which cover a number of welfare issues facing jockeys including Concussion, Nutrition, Addiction and Career Transition.
The Jockey Matters films can be viewed online at www.jets-uk.org/jockeymatters where jockeys can also find contacts for the wide range of support that is available to them.
For more information on the 'Jockey Matters' series please contact Kate Struthers (kate@jets-uk.org).