New 'Jockey Matters film about Career Transition Launched ahead of Richard Davis Awards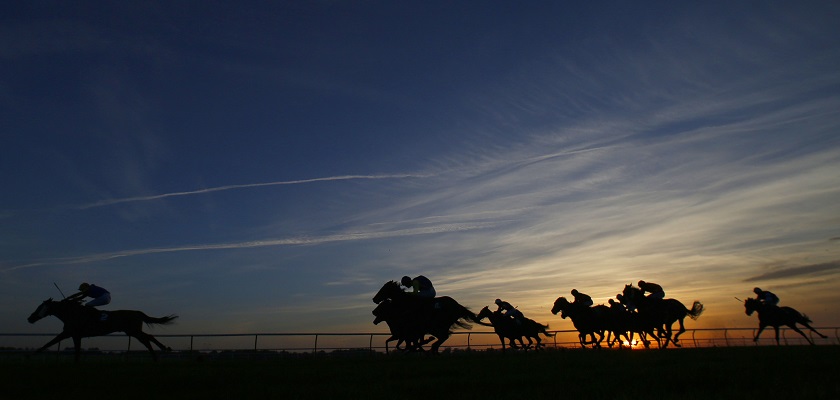 Ahead of the 2017 JETS Richard Davis Awards on Sunday, JETS has released the final 'Jockey Matters' film in Series 2 about Career Transition.
Featuring a host of former jockeys who are now enjoying second careers both within and outside of horseracing, the film emphasises the importance of jockeys planning ahead to ensure a smooth transition from race riding into their next career. It also highlights that jockeys who do have a career plan in place generally perform better on the track and are much more settled mentally and emotionally as they don't have the worry about what's going to happen in the future.
Speaking on the film, successful jockey turned broadcaster Luke Harvey stresses the importance of dual career development saying, "No jockey can give up one day and expect to walk into a new job the next. You have to work hard, remain positive and start planning as early as possible. A jockey who stops race riding at 30 needs to remember they're only half way through their working life."
As well as helping the current generation of jockeys avoid the pitfalls experienced by some of their predecessors after retiring from racing, the film aims to finally shatter the myth that if jockeys are seen to be focusing their attention elsewhere, then this is a detriment to their career. Aodhagan Conlon, former Jump Jockey and Psychology degree graduate sums up, "If you can show yourself to be a more rounded individual and you're trying to improve yourself outside of racing, people will only respect that."
The film also highlights the range of services that JETS provides to jockeys including training, funding, CV and interview preparation. Lisa Delany, JETS Manager says, "No matter what sport they are in, athletes need to prepare for their future and this is best done in tandem with their sporting career. We appreciate the busy lifestyles that jockeys lead but they do have down times either during the quieter months or when injured or banned and we encourage them to contact JETS and use these periods as productively as possible to gain skills and experience that will help them in the future."
The Jockey Matters films can be viewed on our Jockey Matters page where jockeys can also find contacts for the wide range of support and advice that is available to them.
The Richard Davis Awards recognise the achievements of jockeys in their second careers and the winners will be announced at Cheltenham on Sunday 19th November.