RMG - JETS Media Traineeship awarded to Shelley Birkett and Jason Kiely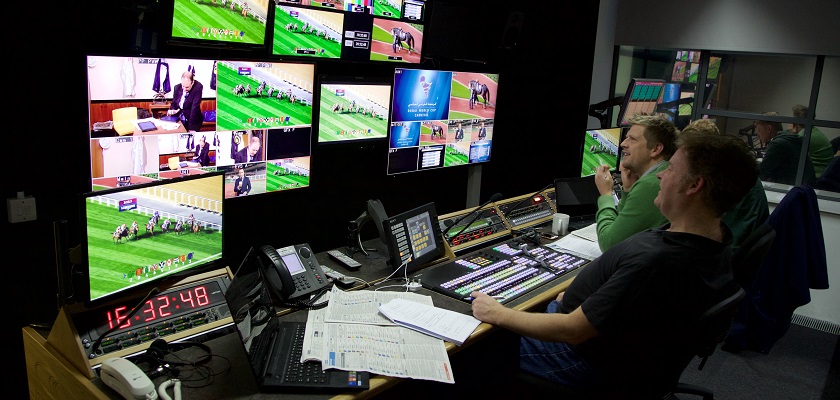 Racecourse Media Group (RMG), the parent company of Racing UK, and Jockeys Employment Training Scheme (JETS) have awarded a new Media Traineeship to Shelley Birkett and Jason Kiely.
The 10-week RMG – JETS Media Traineeship will cover all aspects of the media, including presentation, punditry, production, digital, marketing and PR.
Birkett, who has ridden 77 winners on the Flat, said: "I am delighted to have been selected for the RMG – JETS traineeship. I am looking forward to gaining new skills on the course.
"The training will hopefully stand me in good stead for a career in the media in the future and I feel very fortunate to be given this opportunity."
Kiely, a former conditional jockey with five winners to his name, who now works for trainer Tim Vaughan, said: "To have been chosen for this traineeship is a dream come true for me. It really is an excellent initiative and I believe having more ex-jockeys involved in the media will prove advantageous.
"Working in the racing media has always been what I've wanted to do after riding and, now thanks to JETS and Racecourse Media Group, it's a definite possibility. I'm sure I will get some fantastic insights into all the different areas, which will hopefully offer me a bright future within our sport."
The course will be hosted primarily at RMG's London locations of Ealing and Victoria. Kiely is set to start on September 11, with Birkett on November 7.
Seb Vance, Director of PR & Communications at RMG, said: "Everyone at RMG was keen to make a meaningful contribution to the jockeys, especially in light of recent events on the track, which show just how precarious a career in the saddle can be.
"We are delighted to team up with JETS to offer the Traineeship and look forward to welcoming Shelley and Jason. We were impressed with their applications and interviews and are confident this will set them on the path to future successful careers in the media."
The Traineeship was open to any rider who has held a professional licence issued by the BHA (including Apprentice and Conditional) and has had at least one ride on that licence.