Millman races to a First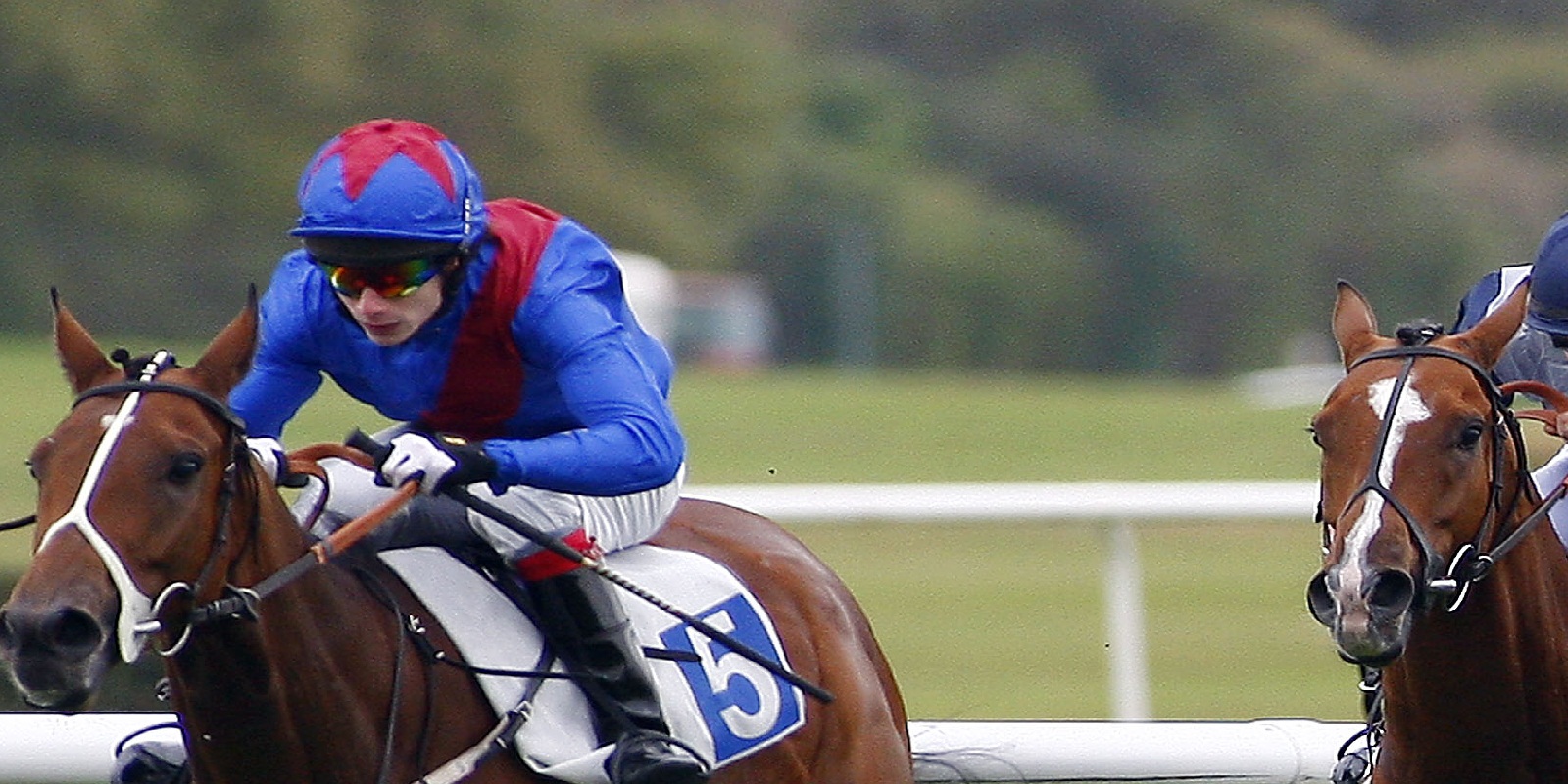 James Millman has become the first JETS candidate, to gain a first class Law degree. Funded by a JETS scholarship, James has been studying over the last two years at Leeds BPP Law School.
Commenting on his achievement, he said, "As a jockey I was used to working very long hours so whilst the course was hard work I actually found it quite easy. I was out of education for 9 years so when I came back Iwas much more motivated and I knew without really good A-levels, I had to make sure I had to get a first to have any chance of getting a job at a law firm."
James now intends to do a 9 month post graduate LPC course which he is hoping to get funded by a law firm with whom he would then do a 2 year training contract.
His ultimate goal would be to work in sports law but through his training, he will work in various departments which should help him decide in which area he will specialise.
Commenting on his next steps, James said, "My LPC won't start until September 2016 so before then I will carry on my work for William Hill radio and I'malso doing some media training with RUK as I would like to get some broadcasting work too. I also have not had much time off as I was doing a three year course in two years so I would like to do some travelling as well."