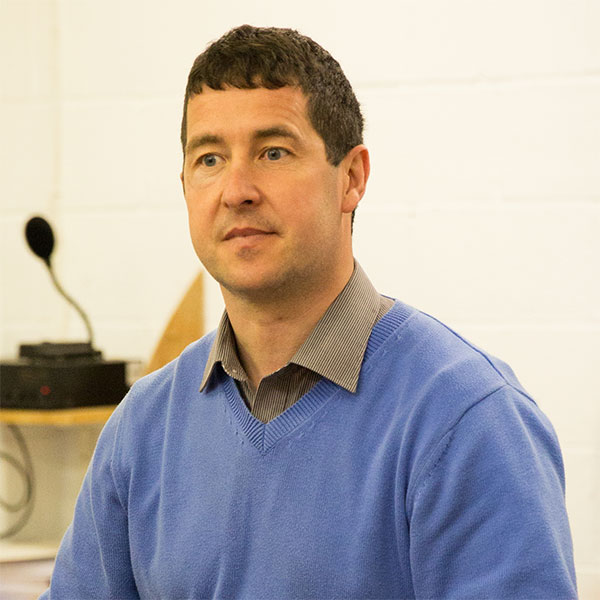 Ollie McPhail
- Education Officer
Ollie rode as a Conditional Jockey from 1998 to 2007, riding 130 winners. He was looking to make a smooth transition from race riding to an alternative and challenging career in the sport, which meant he started planning ahead and working part time while he was still riding.
JETS help:
Recruitment search for full-time and casual Training Officers and Assistants.
The Result:
Ollie has worked for BHEST (The British Horseracing Educations Standards Trust) since 2006 (on a freelance basis, around his race riding) to host groups on their Racing to Schools programme, he was then subsequently taken on full time and became their Lead Education Officer in 2010.
Comments:
Judith Allen for BHEST: "I think jockeys have really good people skills which means they find talking to a group comes naturally. We had always been very impressed with Ollie's professionalism when he was working for us on a part-time basis. JETS makes the whole process of recruiting jockey trainers, efficient and easy, saving us a great deal of time."
Ollie: " It worked really well for me to be honest. The programme has the flexibility to plan around race riding commitments so I was able to start out with part-time freelance work. I was apprehensive to start with but seeing the children's reaction is a real motivator.
When the opportunity came up to take on a full time role, I jumped at it. The rides had been getting gradually fewer and it was a question of weighing up whether it was worth my while striving to stay light for just a handful of rides a month."
October 2010