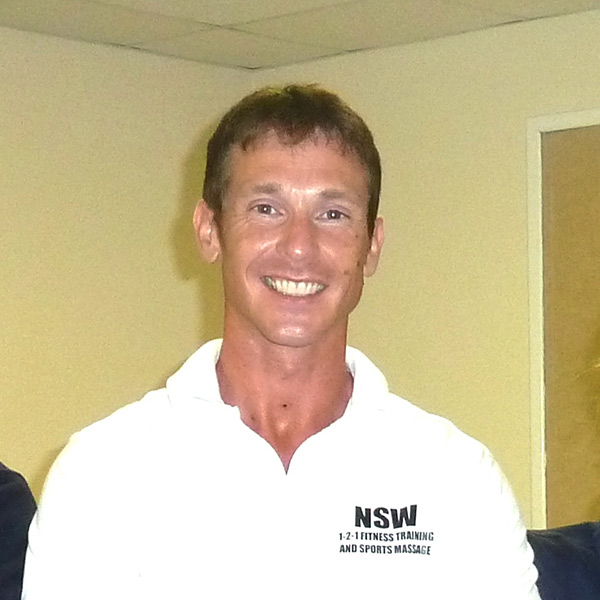 Nathan Willmington
- Sports Massage & Fitness Coach
37 year old Nathan rode as a jump jockey for 7 years and had over 120 rides from 1993 to 2000. On his retirement from riding, Nathan turned his hand to race reporting and has now realised a long-held ambition to become a sports massage therapist and fitness coach.
JETS HELP:
He planned his career move impeccably qualifying as a personal trainer – with JETS advice and grants – gaining his Personal Fitness Trainer and Sports Massage Certificates and arming himself with additional new skills in business, IT and the media.
THE RESULT:
He is now a fully qualified sports massage therapist and fitness coach and his clients include some of the Olympic sailing teams training for 2012.
COMMENTS:
Nathan: "I found that fitness training was invaluable for my race riding because it helped keep my muscle lean mass high and my body fat low. I also realised the health and psychological benefits of Sports massage release techniques and strength rehabilitation and development . It was that which put me on the road to a career in sports therapy."
November 2011